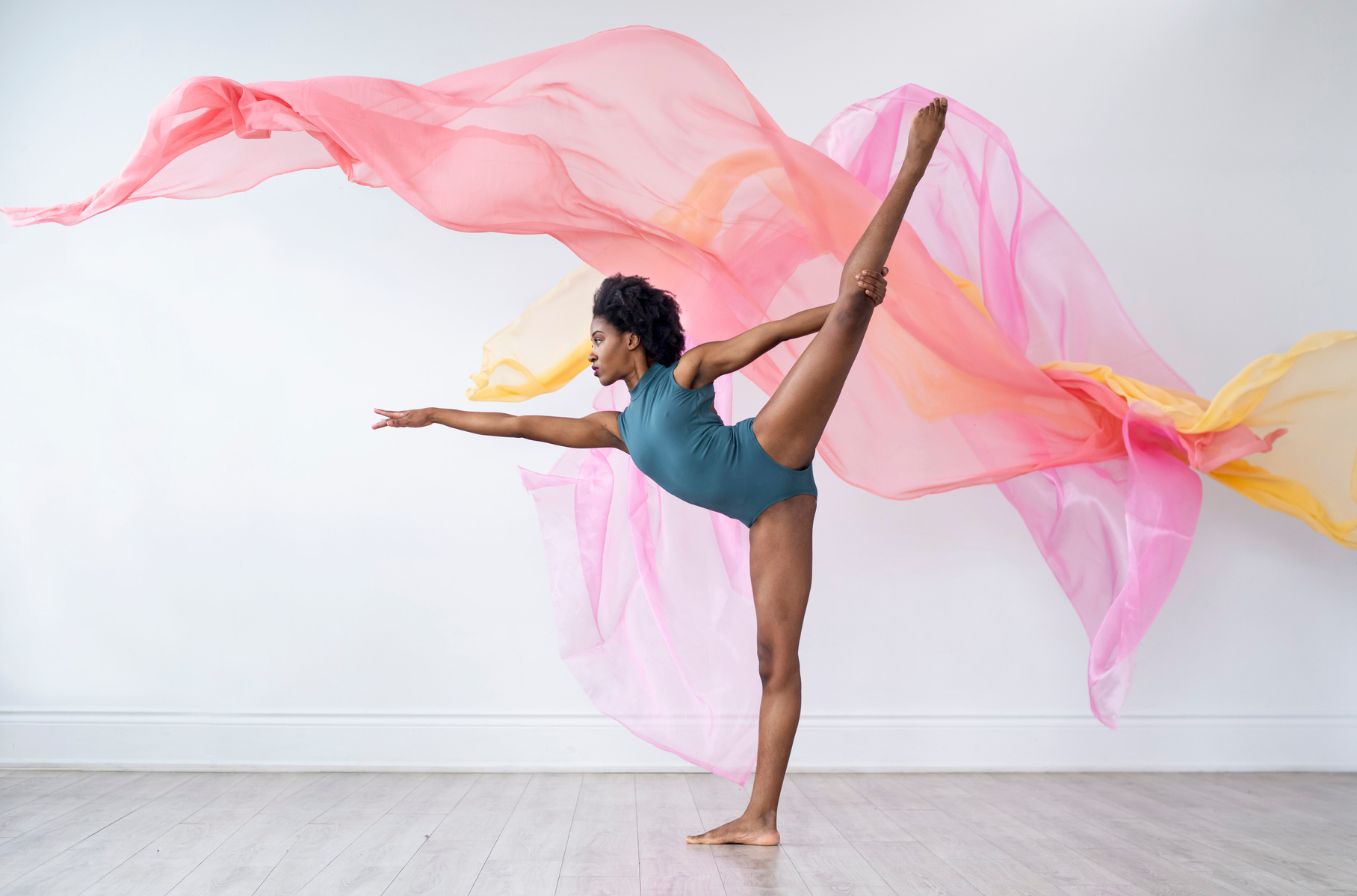 This was a photo shoot that had been rattling around in my head for some time. I love seeing images that combine dancers with beautifully flowy costumes. I knew I wouldn't be able to put together flowy costumes for this particular shoot, but I wondered if just having fabric to play with might be interesting. I booked some time at Mint Room Studios, which I had seen featured in a lot of peoples work online and looked like a gorgeous place to shoot, booked three dancers and sourced some fabric (if I'm being totally honest, my Mother, who knows way more about these sorts of things, found the fabric)!
I've worked with all three of these amazing dancers in the musical theatre world and was thrilled to have them join me for a dance shoot. The studio is beautiful, I can't wait to shoot there again. This was my first in studio dance shoot, but because the studio is so beautifully full of natural light, I barely used any additional light. We started without using the fabric but things really took off when we added it.

The fabric didn't always behave exactly as we hoped it would…but when it worked it was magic, and when it didn't we had some good laughs!

I've worked with Justine on several shows and have always admired her talent, her professionalism and her positive attitude. I was so glad she was available for this shoot! She seemed to have this incredible ability to duet with the fabric, no matter how it was thrown it always made a beautiful floating shape that complimented whatever she was doing. *Click on the large photo to cycle through the others*
Genny and I had worked together on one show and I was struck by her energy, her talent and her quirky sense of humour. During this shoot I learned that she can JUMP, repeatedly, non stop! It was so much fun to photograph her!
I hadn't known Tama very long, I had cast her in my latest project and she was wonderful to work with. She is bursting with talent and the physical storytelling and energy she brings to a piece is magical! It was a real joy to photograph her!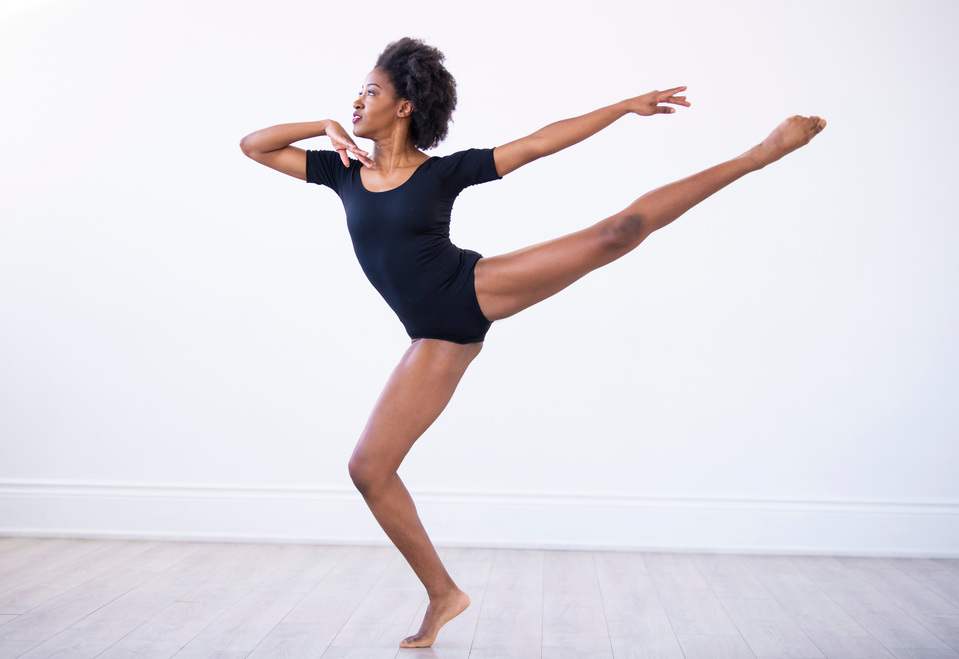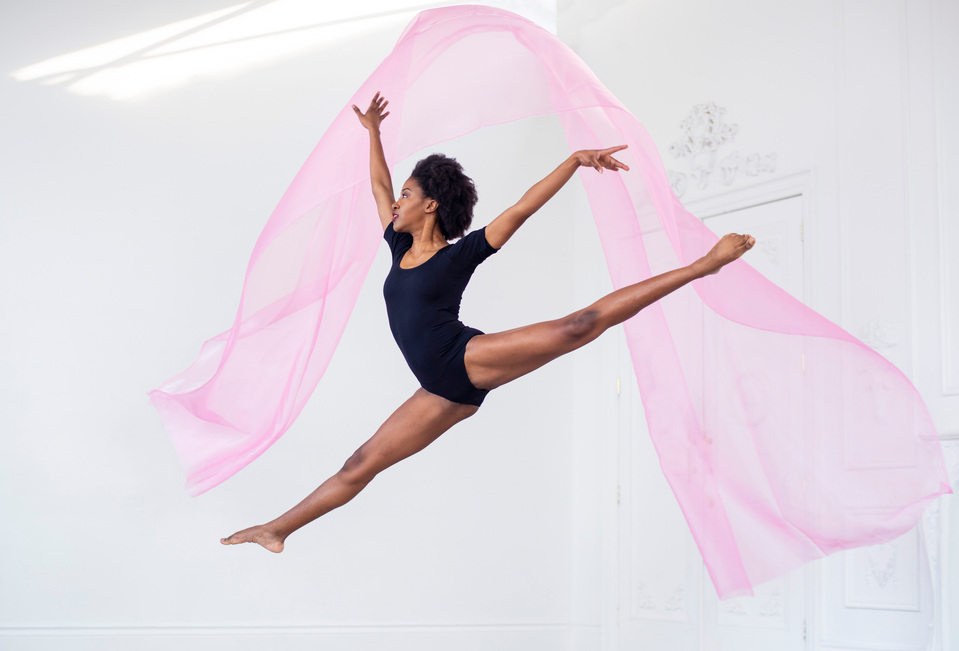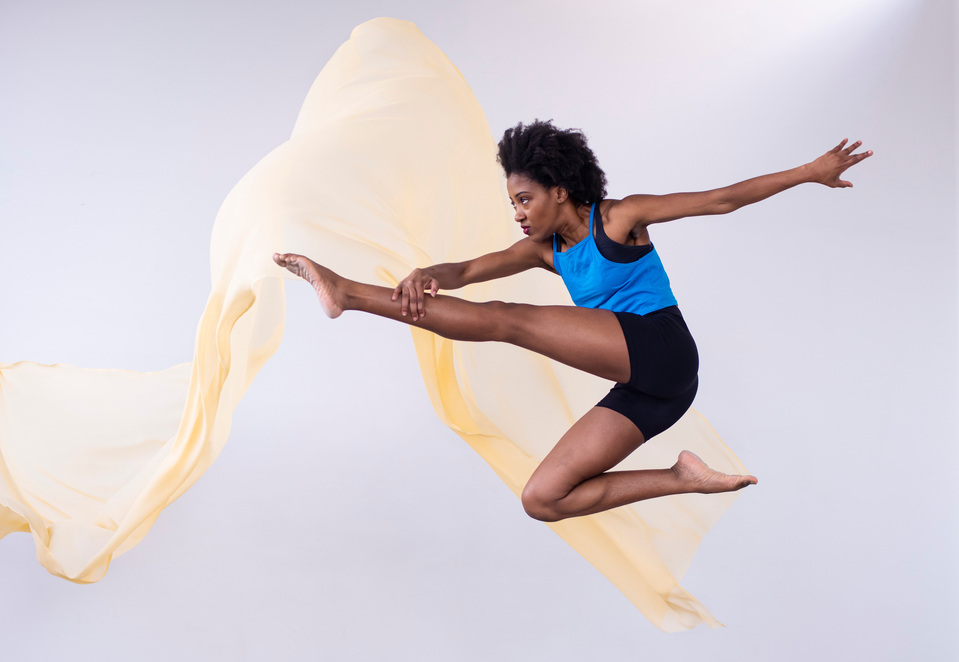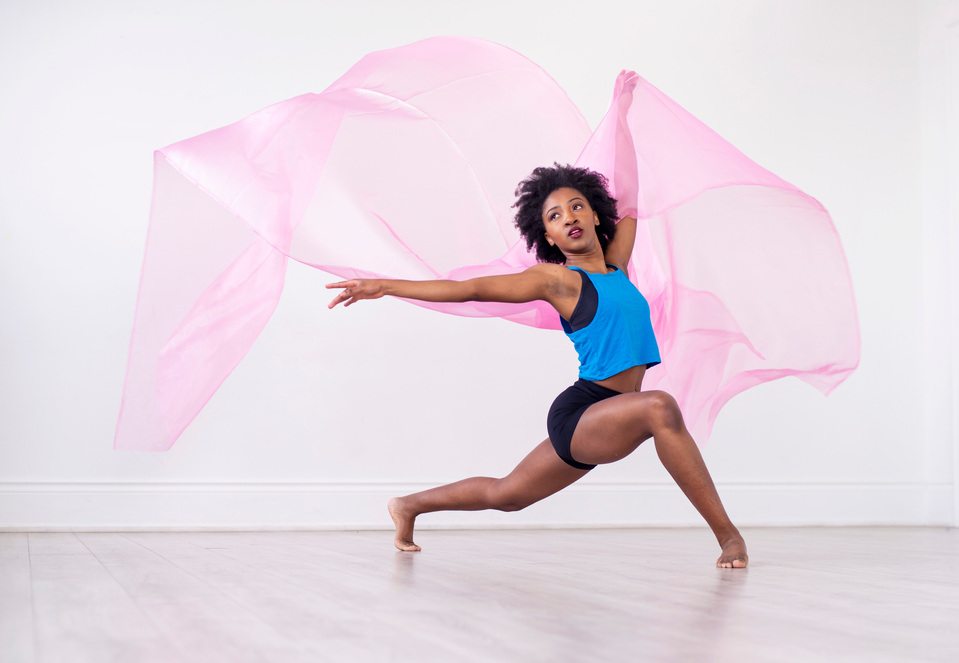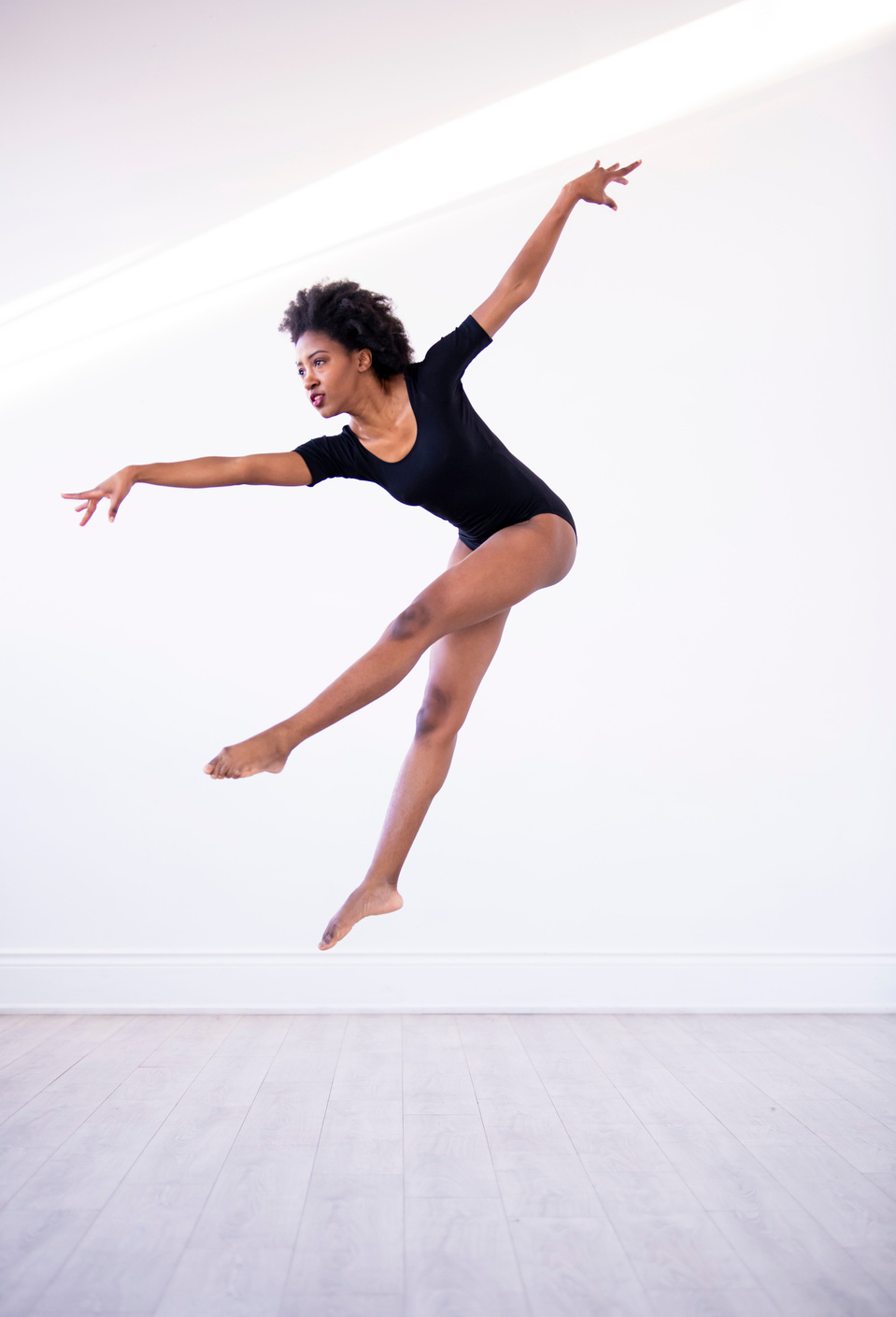 I also need to send a big thank you to my sister Tarah who acted as my assistant for the day and took some behind the scenes shots.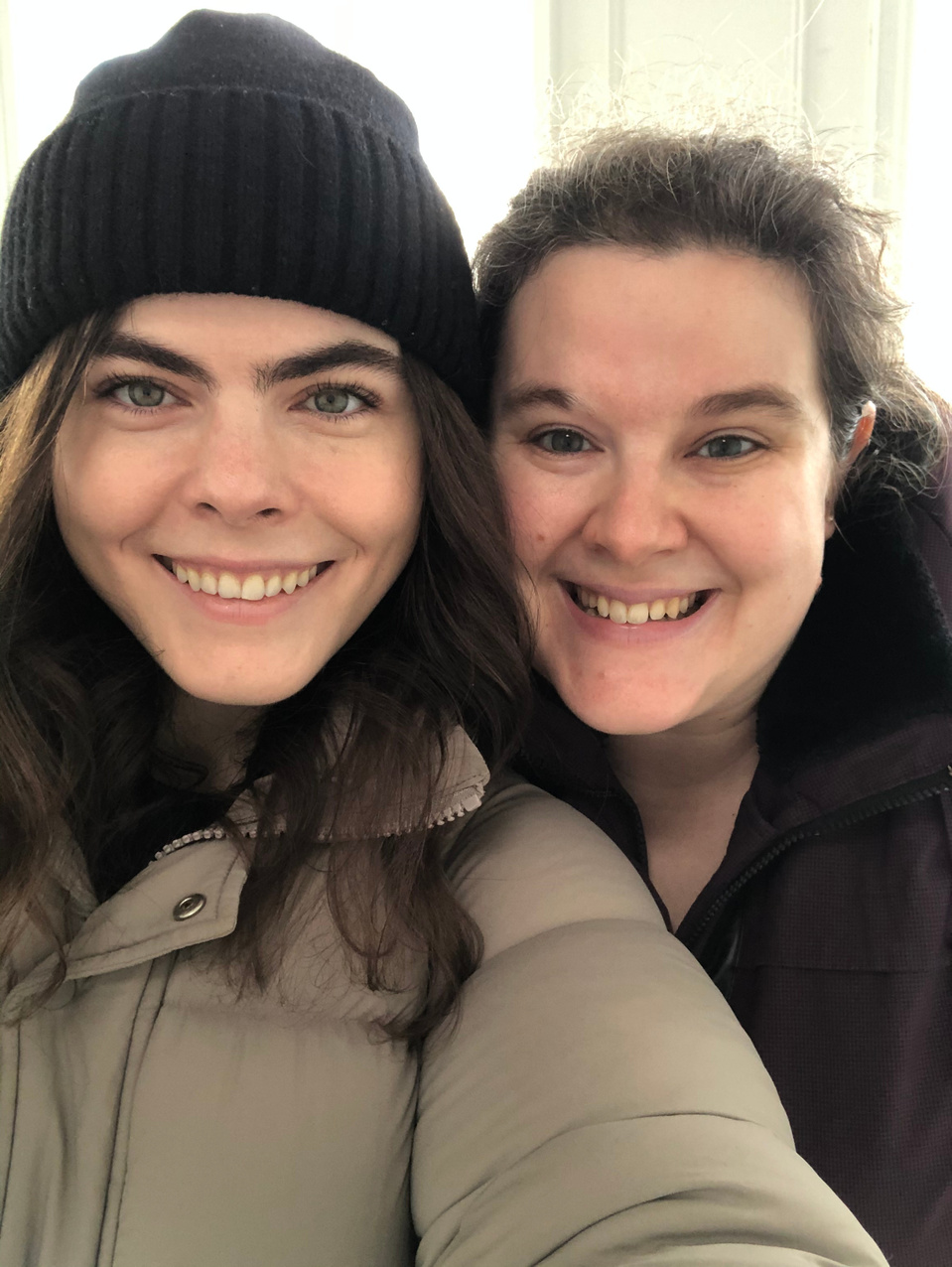 These three women had never actually met before the shoot day, even though I had worked with them all through the same theatre company, but right away they became an amazing team, cheering each other on and throwing the fabrics with gusto in the background of each others shots. I was so pleased with how the day went. I'm looking forward to doing more experimenting with dance and floaty fabric soon!