I've been photographing this family every summer for four years. The parents are good friends of mine and we started by doing the daughters cake smash for her first birthday, and we've met up once a year since. This year I also got to meet and photograph their one year old son, who is beyond adorable and an energetic crawler! We started with some outside shots in the park including some really fun shots of kite flying.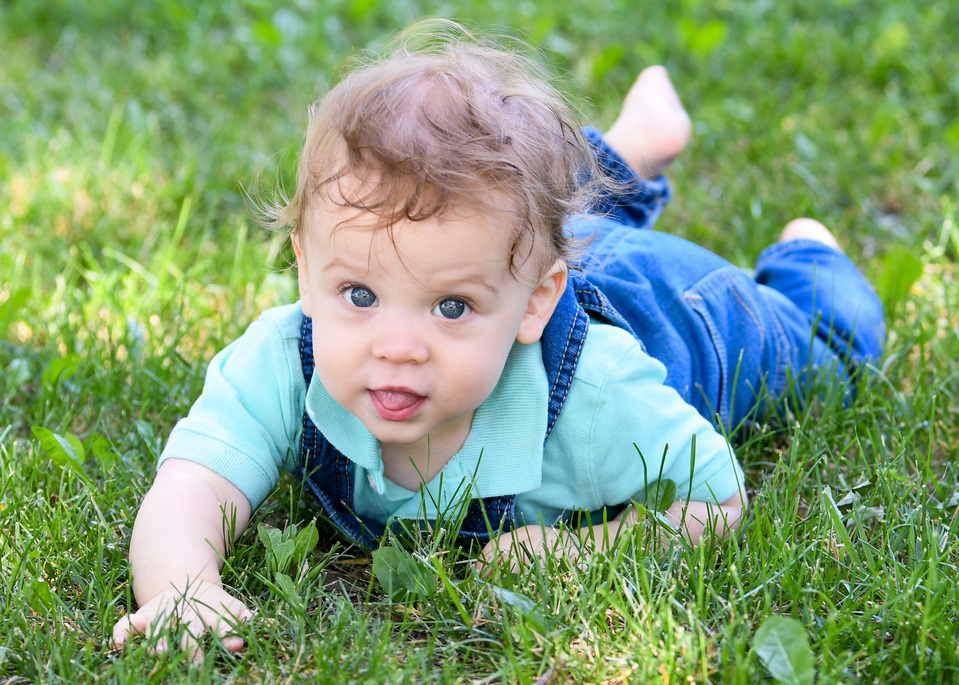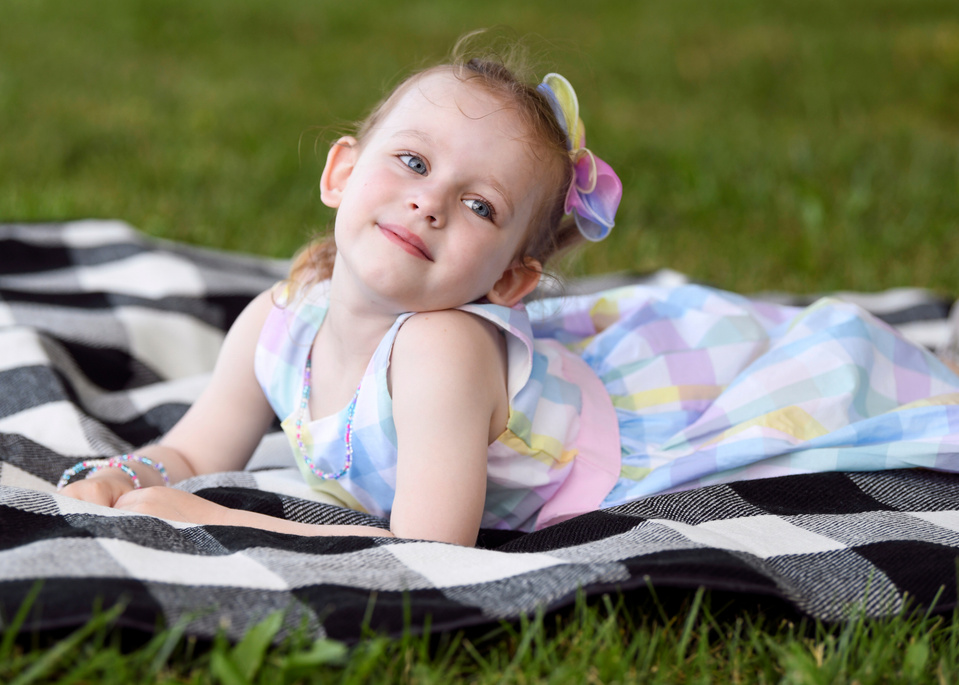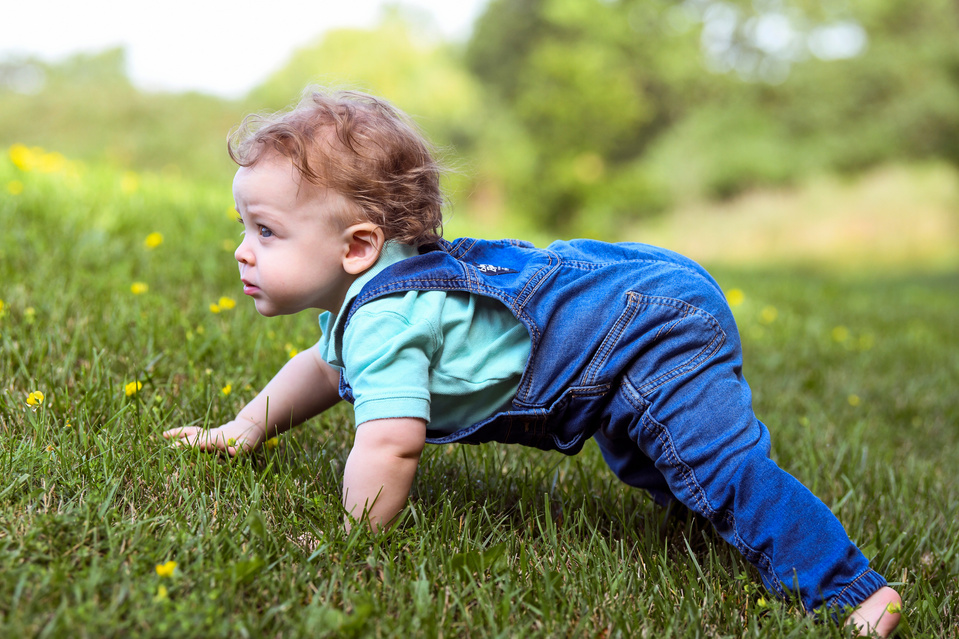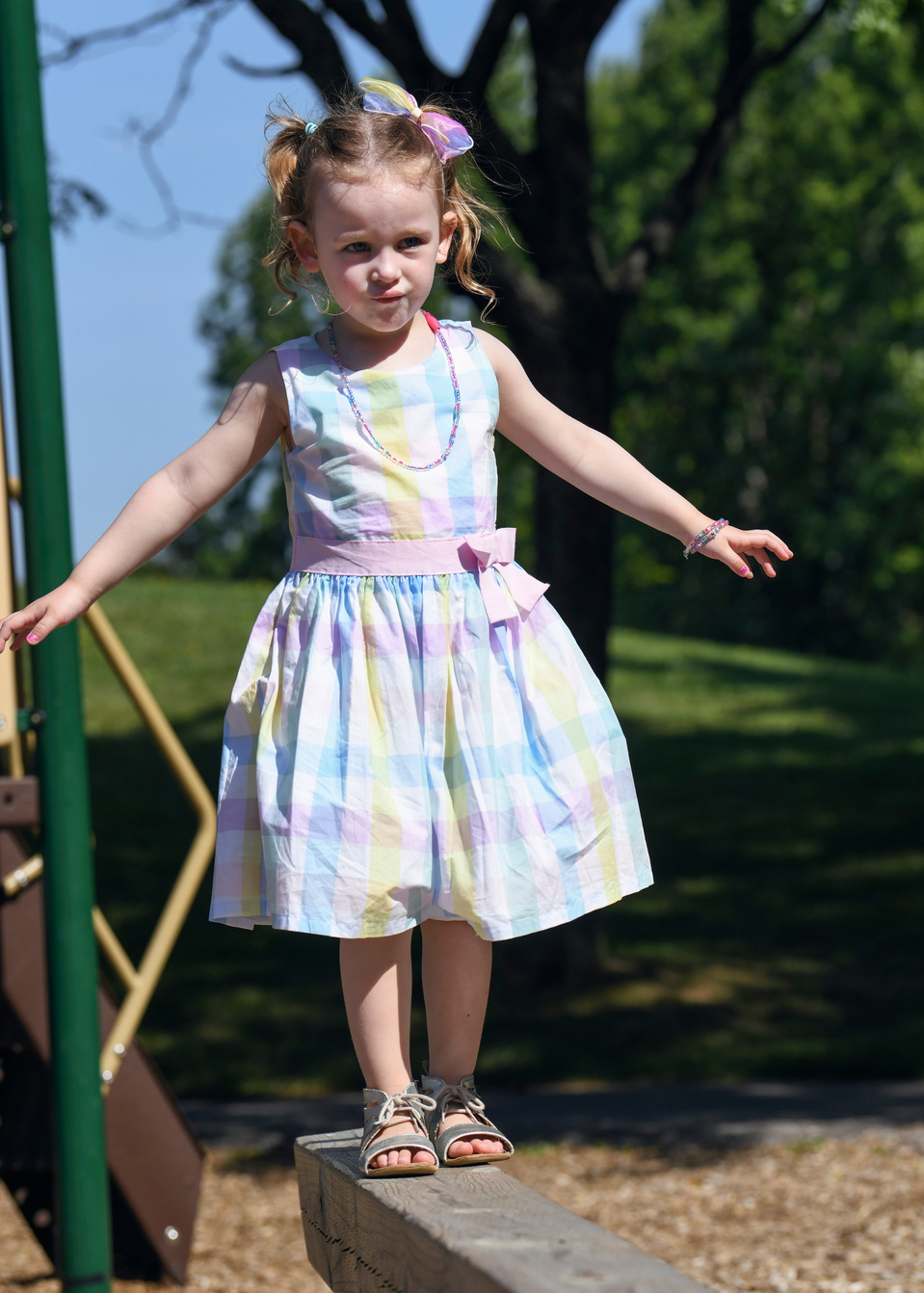 After the park we headed inside to a setup that the parents had done for a cakesmash for the little one. Lots of ballooons, lots of tasty cake and lots of adorable expressions. A brief moment of overwhelmed crying, but that was quickly remedied with some hand holding jumps with mom!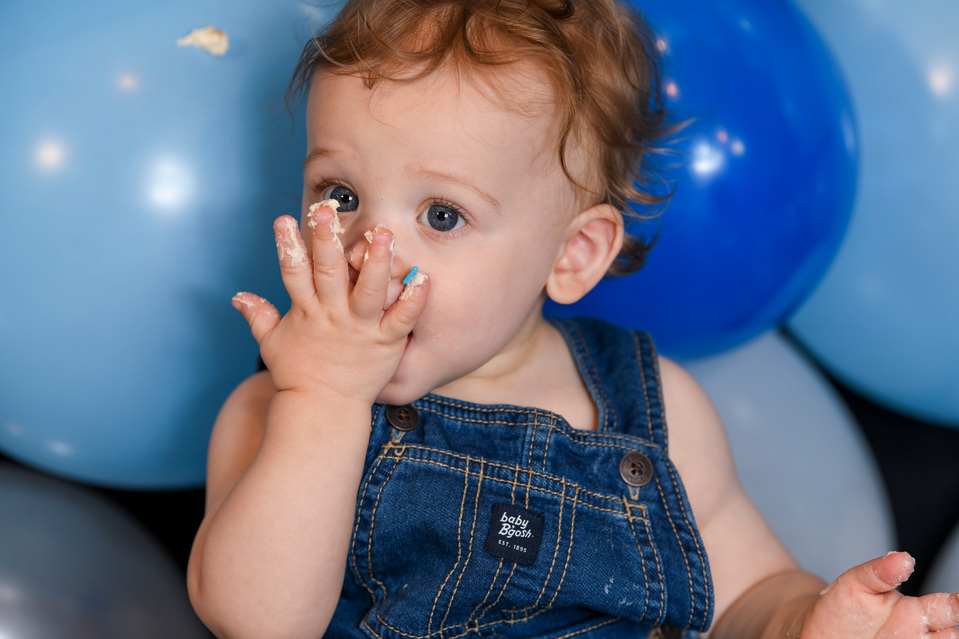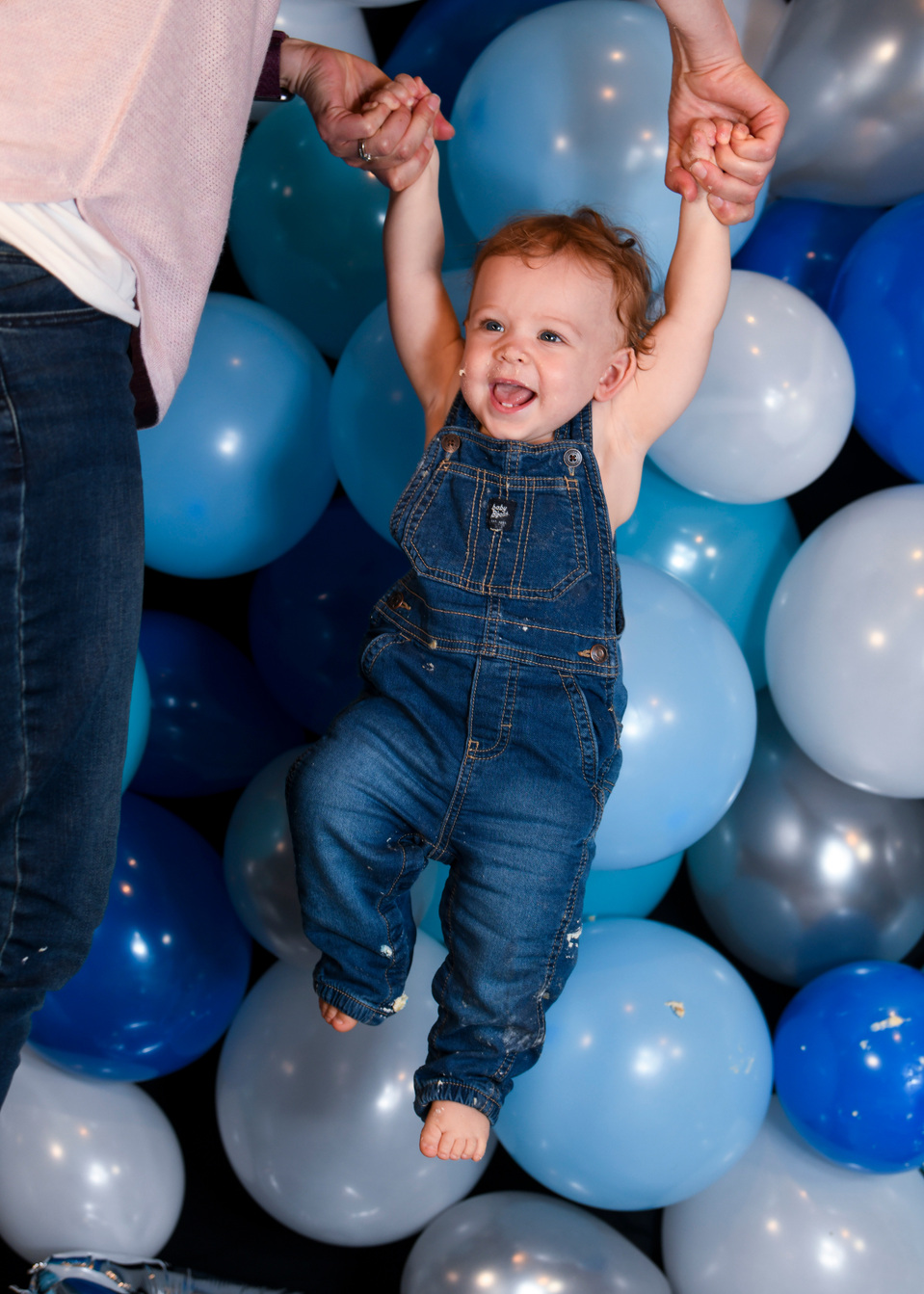 Something I loved about this shoot was that as I was editing, I was working on this photo of the little guy with his foot in the air and thought, that looks familiar. I went back to his sisters cake smash from several years ago and found her in the exact same pose. Pretty adorable.
I love working with this family and I can't wait to see what we do next summer!